Profoto-Sony Education / Product launch Event
February 22, 2017 @ 5:30 pm

-

9:00 pm

FREE
Profoto Canada is very pleased to offer you our latest Air Remote TTL for Sony. During Photokina in 2016, Sony and Profoto announced their strategic partnership in order to enhance each others' product offerings to the market.
Profoto Canada and Sony Canada embarked on a journey to offer the best products for our customers in Canada. In orer to kick start this partnershp, we would like to coordially invite our customers to experience the latest gears from Sony and Profoto along with guest speakers.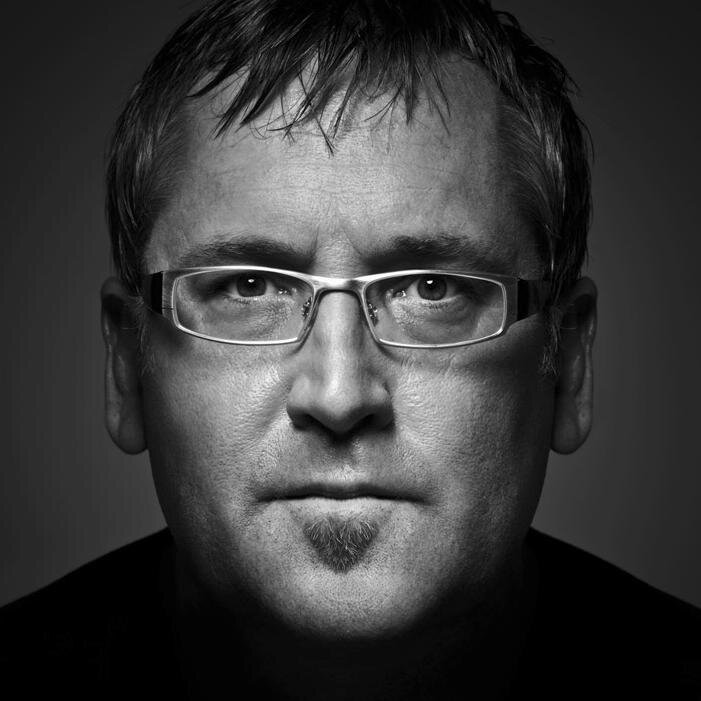 Sony Canada is proud to introduce you world-famous Brian Smith, a Miami based photographer who is regarded as the luckiest guy on the planet. He won a Pulitzer Prize at 25, he's told Bill Gates exactly what to do for an entire hour, appeared on The X Factor, exhibited at the Library of Congress, dined with the President, hung with Richard Branson on Necker Island, gotten drunk with George Clooney, shared cupcakes with Anne Hathaway and married the most beautiful woman he ever laid eyes on…
For the past 30 years, Brian Smith's iconic portraits of famous celebrities, athletes and executives have been used in advertising, by corporations and have graced the covers and pages of hundreds of magazines including Sports Illustrated, ESPN the Magazine, Time, Forbes, New York Times Magazine, Elle and British GQ.
He's a Sony Artisan of Imagery and his books include: "Art & Soul", "Secrets of Great Portrait Photography" and "Sony A7 Series: From Snapshots to Great Shots."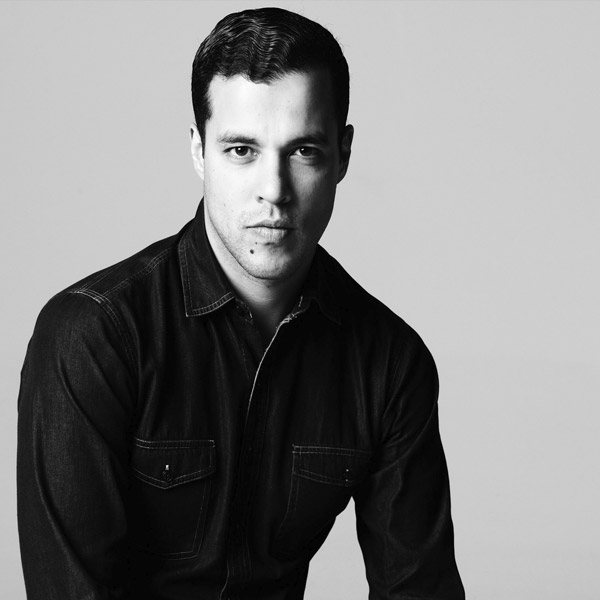 From Profoto Canada, our local hero and favorite on the fashion scene, Miguel Jacob. No stranger to Profoto, Miguel Jacob will once again show the crowds why he's one of our most popular demonstrators. Miguel will be taking up residence in this unique product launch event, sharing his extensive knowledge on how to shoot fashion using speed. Watch as he takes, step by step through the process, using Profoto lights, Sony cameras, live models demonstrating our latest Pro 10 and D2 pack in a speedy situations.
Light snacks and soft drink along with coffees and teas will be provided. Please read below terms and conditions for liability waiver.
There will be chances to win some cool prizes sponsored by Profoto Canada and Sony Canada. Please read instructions below on your chance to win some amazing prizes!
How To Win Prizes

---
1. Follow Profoto Canada and Sony Canada on Twitter and Instagram.
Twitter: Profoto_Canada, Sony_Canada
Instagram: Profoto_Canada, SonyCanada
2. Sign up and register via Eventbrite and bring your ticket (mobile or paper) to the Welcome desk. You must attend the event to win the prizes.
3. During the photo shoot, tag us on your most creative behind the scene images using the hashtag: #ProfotoxSony
4. The winners will be announced immediately after the event.

Prizes
---
Prizes : sponsored by Profoto Canada

5 x Profoto Air Remote TTL-C
Prizes : sponsored by Sony Canada

5 x TBA
---
Terms and Conditions
1.By signing up, you are agreeing to enter into the prize draw hosted by Profoto Canada and you are hereby agreeing that you authorize both Profoto Canada to send promotional materials, news and newsletters about Profoto products and services. You can withdraw from the email listings at any time by simply sending an email to Ca-info@profoto.com or click unsubscribe button on the emails.
2. The prize draw will occur immediately after the event and the the winners must be present to claim the prizes.
3. There will only be one prize per person and multiple tickets will not be counted.
4. No purchase necessary to participate on this competition.
5. Grand Prize will be given to the best creative photo tagged either in Twitter or Instagram. The jury consists of employees from Profoto Canada and Sony Canada.
6. Employees from Profoto Canada, Profoto authorized resellers, and Sony Canada cannot participate into this competition.
7. Light snacks(mini sandwiches, cheeses and others) will be provided and we cannot guarantee if the food has been cooked in an environment where allergens maybe present, therefore, by signing up for this event, you are waiving your rights and understand the organizer does not held responsible in case of allergic reactions or other complaints or issues. By singing up for this event, you also confirm that you acknowledge both Profoto Canada and Sony Canada will not be liable in case of any complaint or legal actions undertaken by the attendees. If you disagree of any of terms and condition, you reserve a right to cancel your attendance. If you have any allergies, we advise that you consume the food at your own risk with no liability towards Profoto and Sony Canada. If you have any concerns, you are welcome to contact us.
8. If an attendee does not agree or approve above terms and conditions, an attendee reserve right to cancel their attendance. If an attendee check in at the event, we will assume that you agree with all above.
Get In Touch With Daniels Spectrum Today